DESCRIPTION

The Monza is more than a drift button. Think of it like a massage for your thumb...being performed by a Swedish-national on his last cycle of steroids without any oil.

TYPE A suits only:
FRS, BRZ, FT86, Liberty, WRX/STI (2002+)

TYPE B suits only:
S13, S14, S15, R32, R33, Cefiro, Laurel

 

---

M5x0.8mm

Internal Thread

6061 Aluminium

Material

42mm (1.7in)

Maximum Height

22mm (0.9in)

Maximum Width

25g (0.9oz)

Weight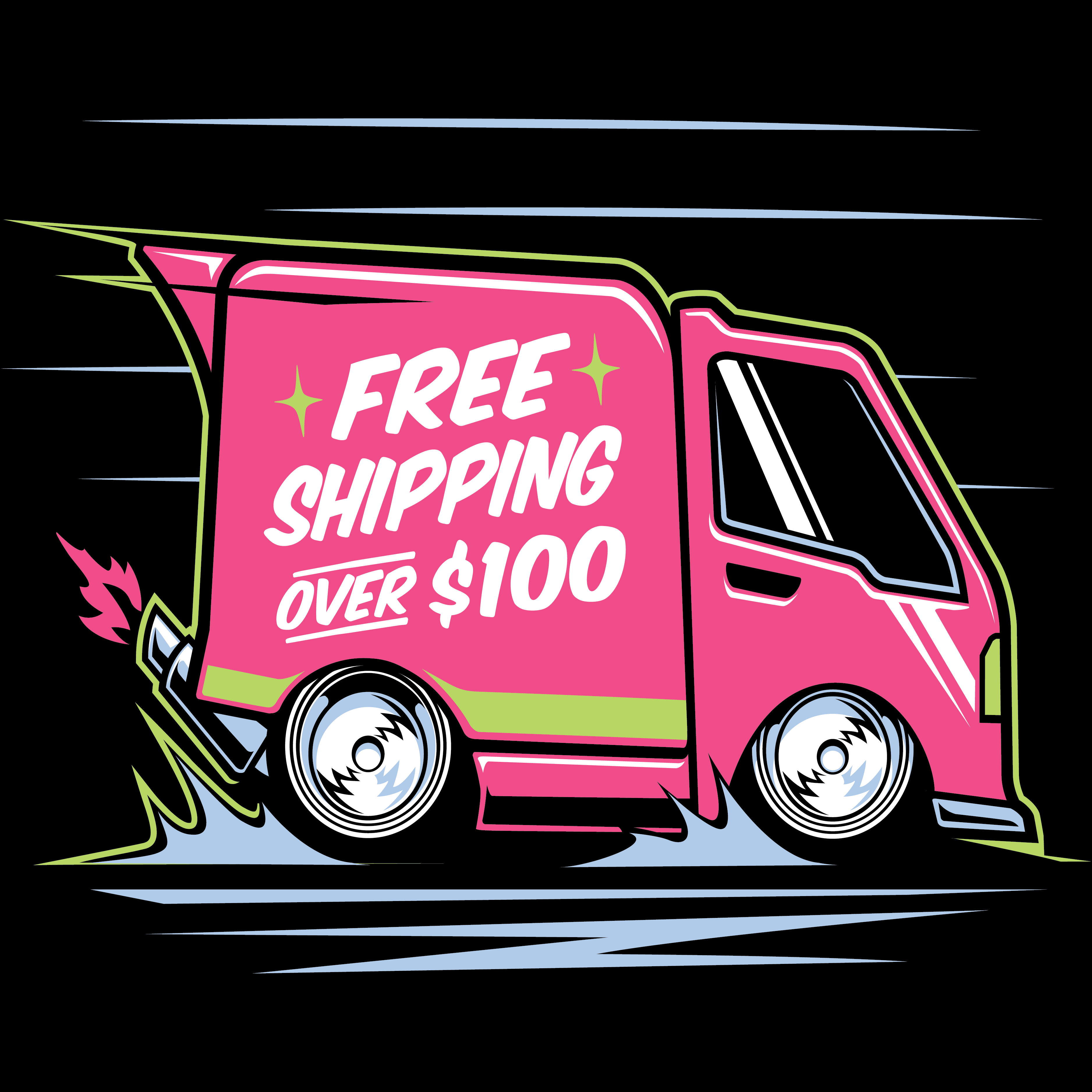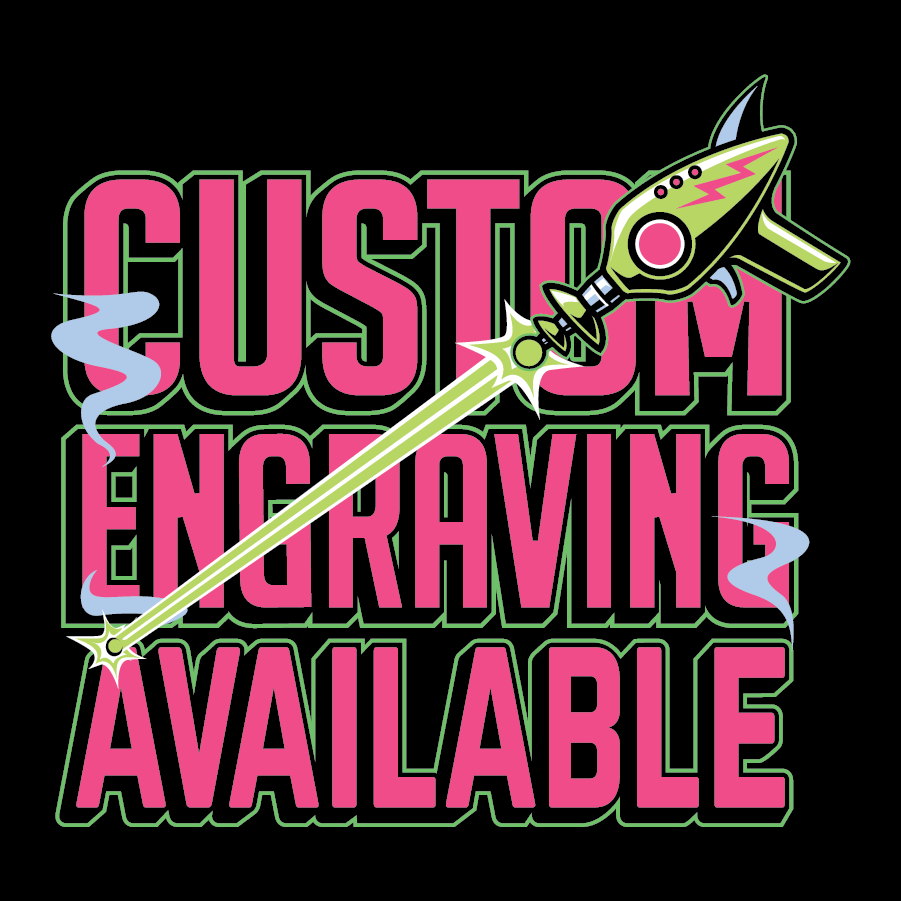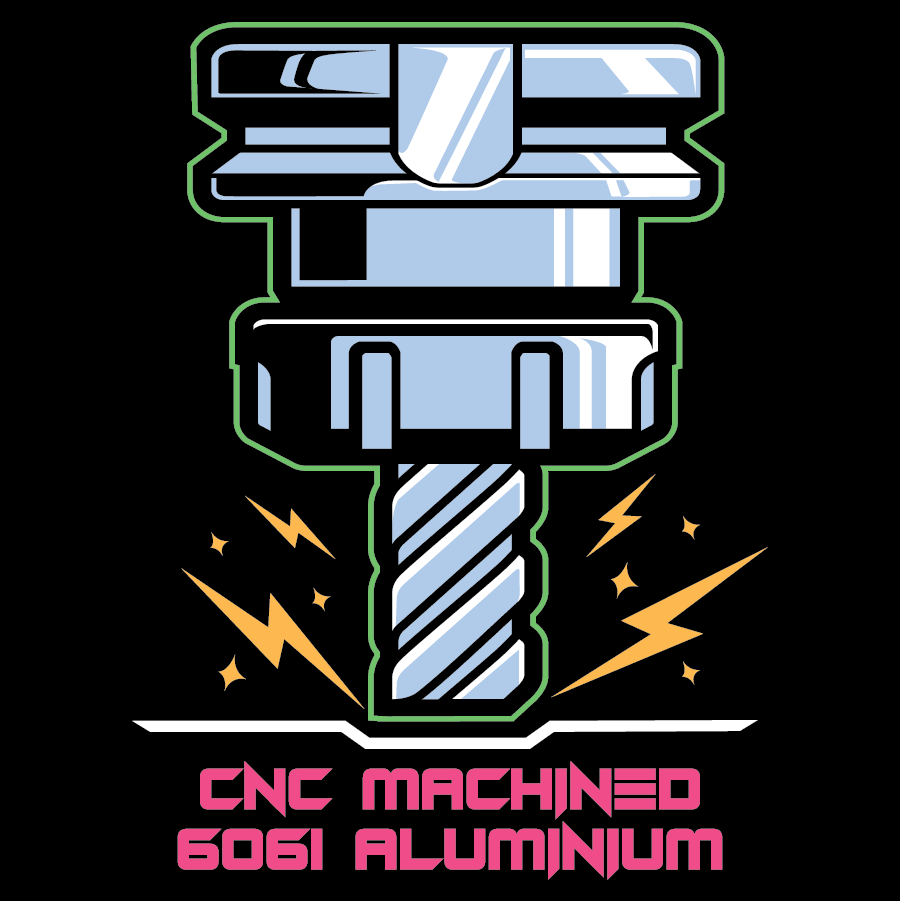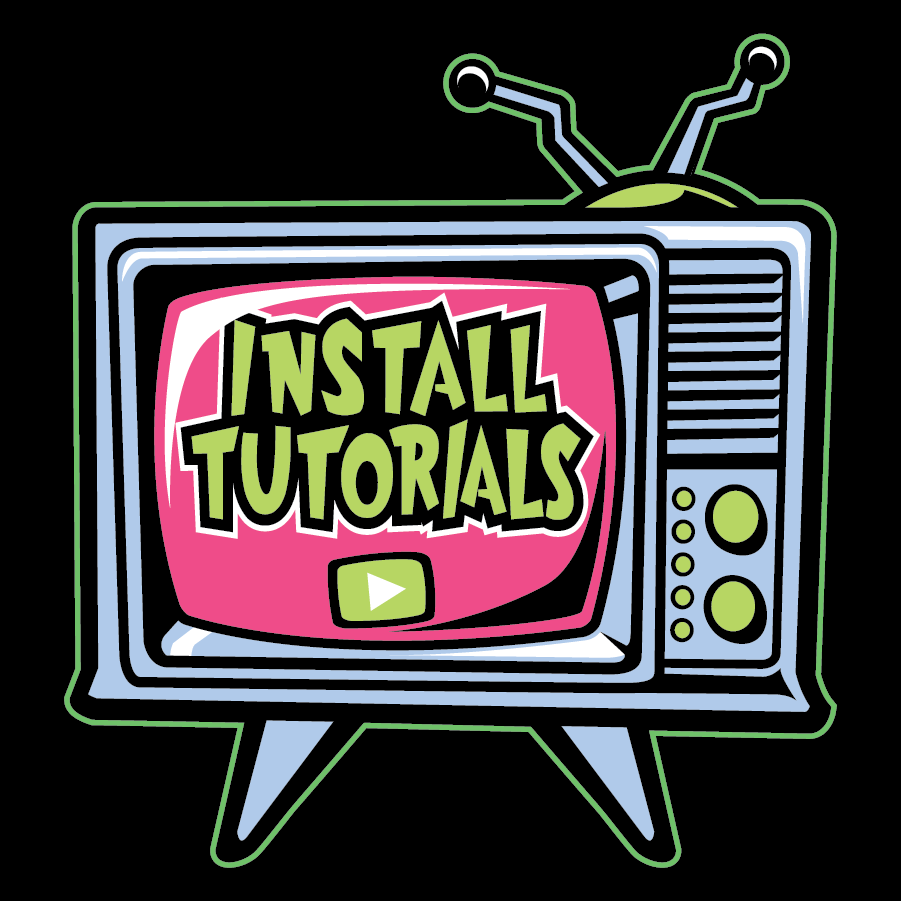 Actual colours may vary. Colour fade may occur if exposed sunlight and high UV conditions. Products are intended for show use only.
Please read the product details carefully prior to making a purchase. We only ship exclusively new products to our customers and for that reason we do not offer refunds due to customer error or change of mind.
For more information, please read our FAQ.
THAT CUSTOM ENGRAVING LOOKED GREAT! WOULD YOU LIKE TO ADD IT TO YOUR CART?